Welcome
Living Your Dream Life Summit Agenda

We're extremely delighted to have you join us for this online event. I invited my favourite speakers, healers, coaches as well as some new voices to share their wisdom, expertise, and insight with you. The sessions that flowed out of this invitation were deeply rich. Please enjoy!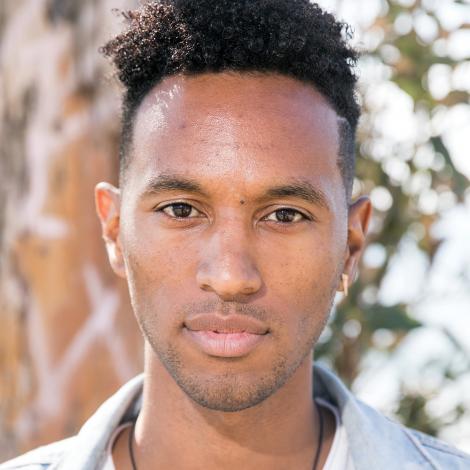 Musician, transformational speaker, author
You Are Enough: Meditation for Power & Resilience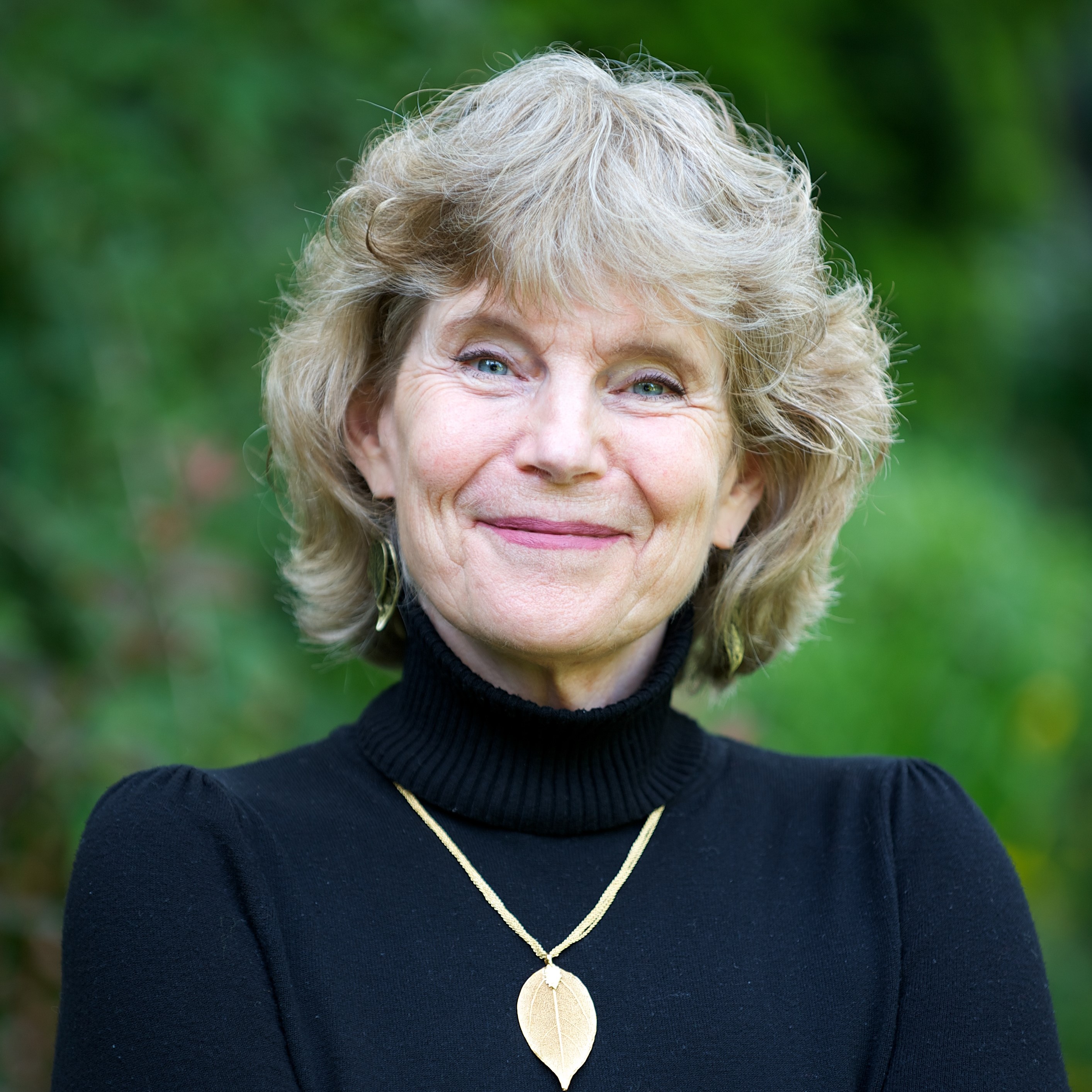 Teacher, author, and counsellor
The Wellspring of Creativity Within You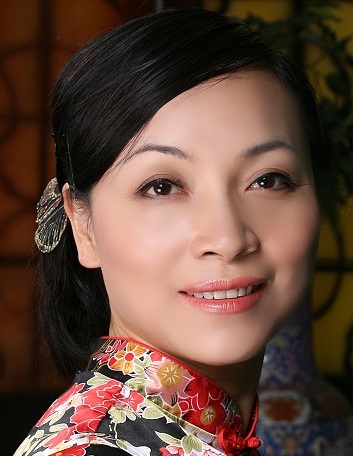 Poet, writer, software developer
How to Live Your Dream Life as an Artist, Such as a Poet / 艺术家如何活出自己的梦想生活
Tuesday, January 12, 2021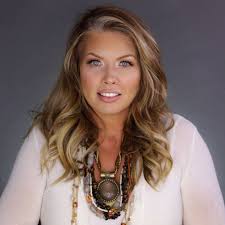 Crystal Andrus Morissette
Emotional Age expert, author
What Is Emotional Age and How Does It Impact Us Living Our Dreams?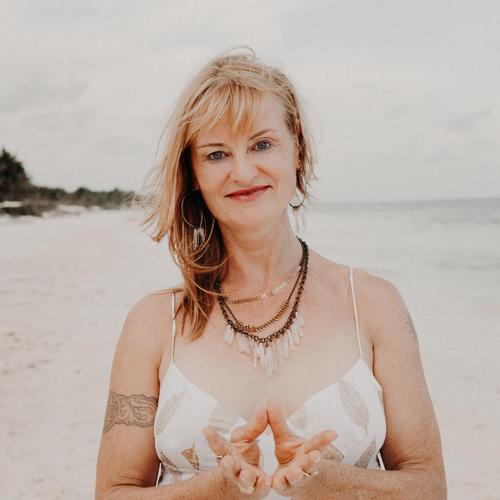 Millionaire Yogi, spiritual business coach
Dark of the Moon, Letting Go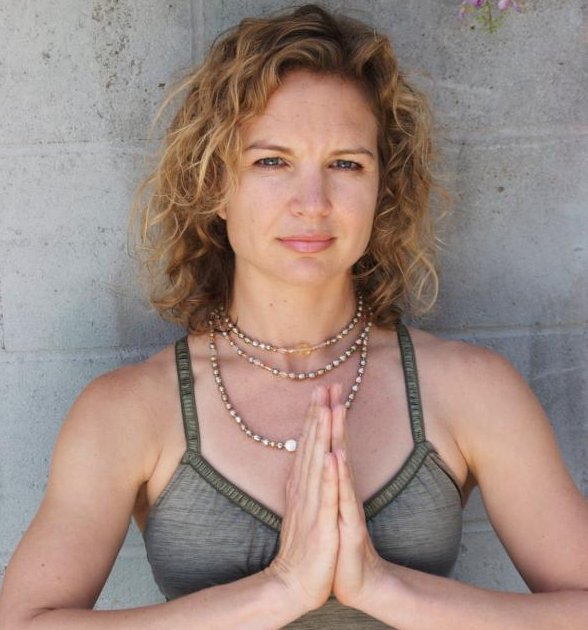 Yoga teacher, mindset specialist
New Year, New Moon, and New You!
Wednesday, January 13, 2021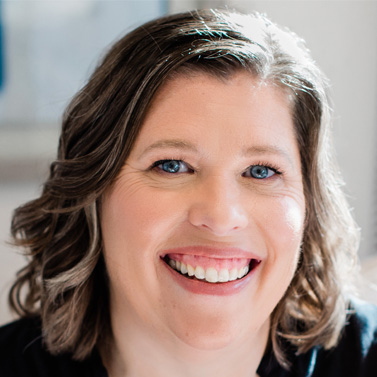 Psychotherapist, sensitivity expert
Honoring Who We Are and Accessing Our Gifts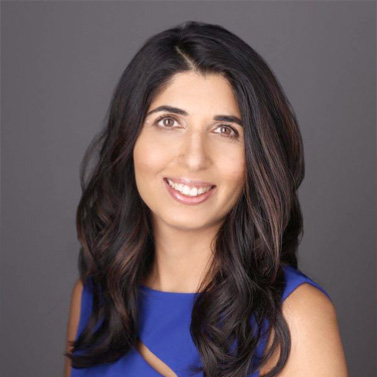 Mind Body Spirit practitioner, life coach, and healer
Creating Your Dream Life, Your Dream Career: How to Do It and Mis-Steps We All Make
Thursday, January 14, 2021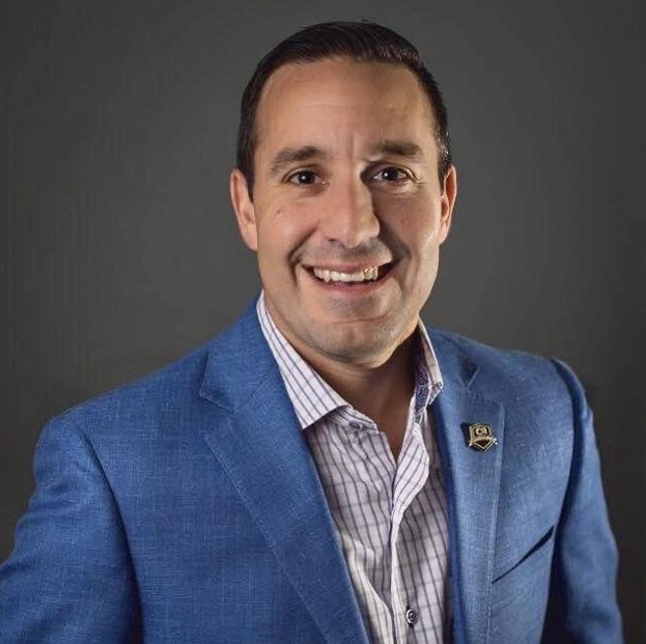 Inspirational speaker, founder of PurposePoint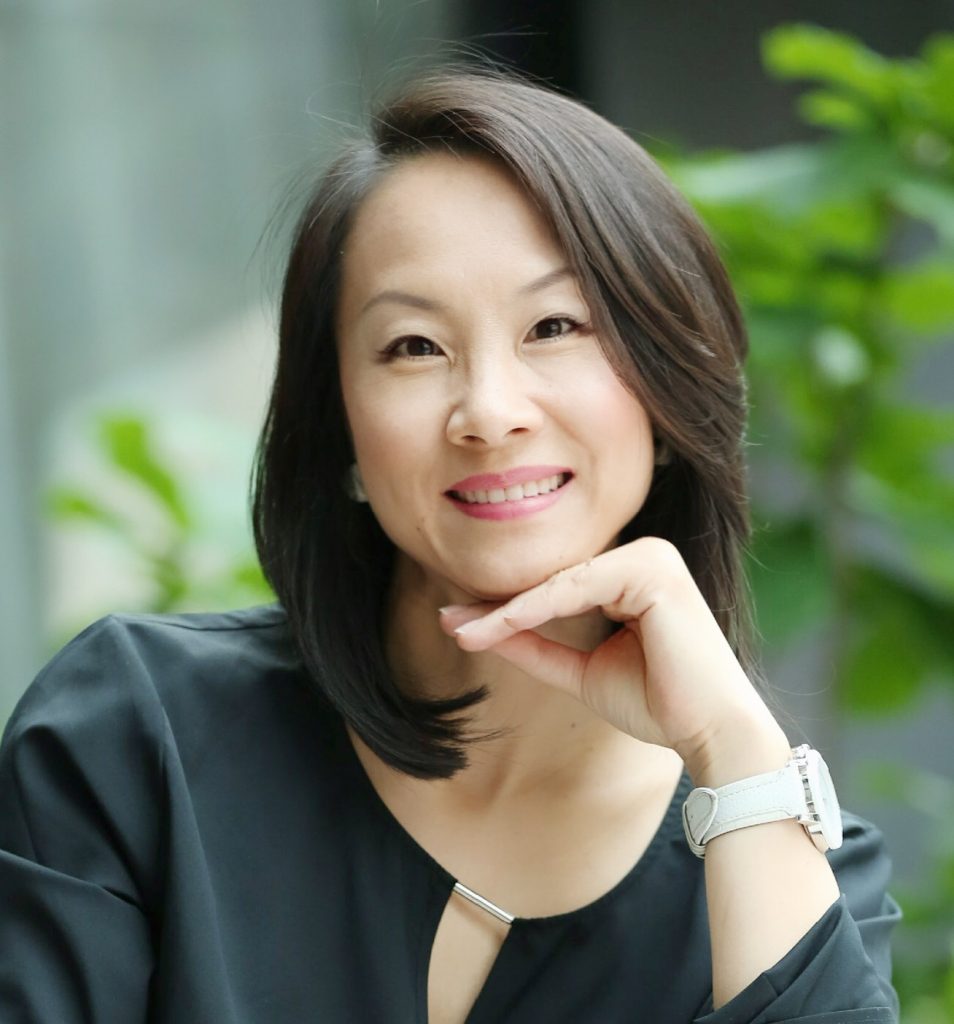 Author, personal branding expert, leadership coach
Use a Personal Brand Growth System to Live a Life with Purpose and Actualize Your Vision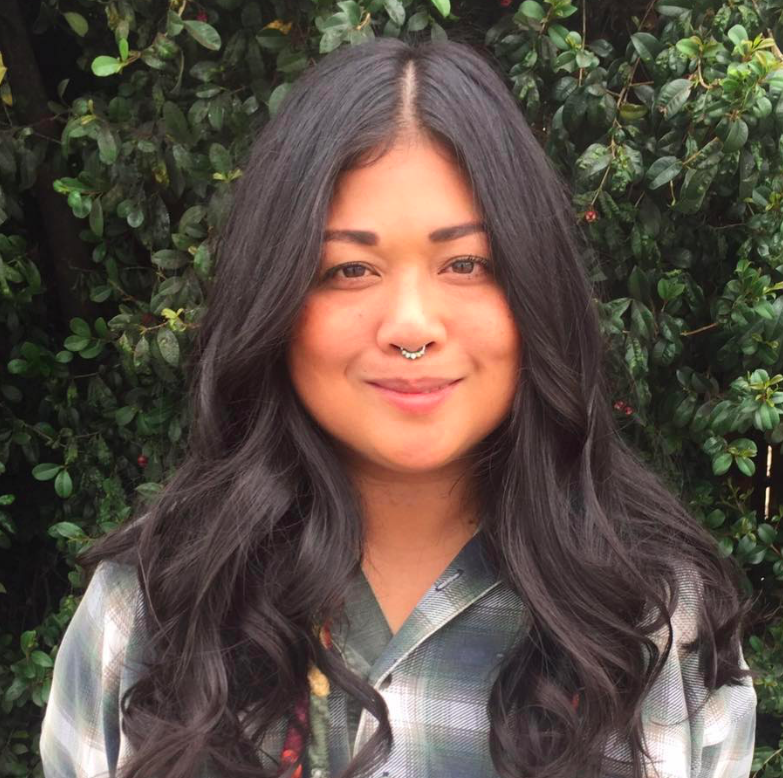 Reiki healer, entrepreneur
Healing with Reiki to Nourish Your Dreams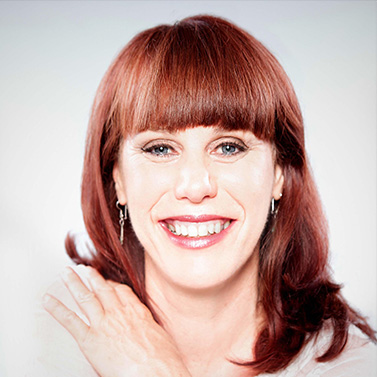 Human potential expert, elite mindset coach
Live Your Dream Life by Connecting to Your Heart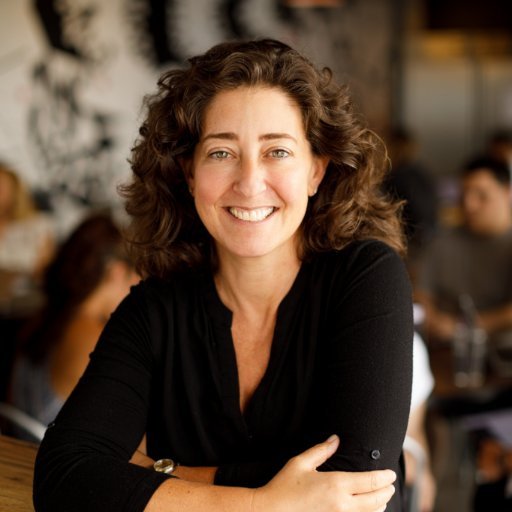 Chief Heart Officer at VaynerMedia
Building Culture with Heart-Based Leadership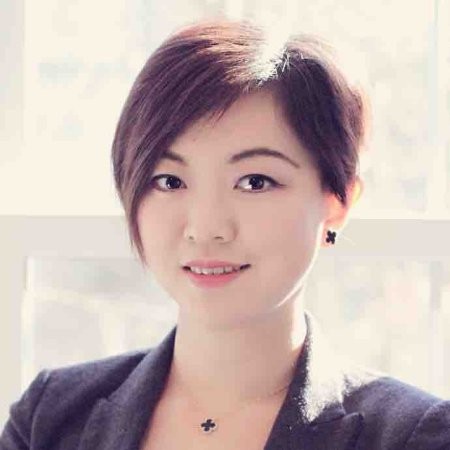 Speaker, FinTech award winner, leadership coach
Leading with Intent and Future Vision / 愿景的力量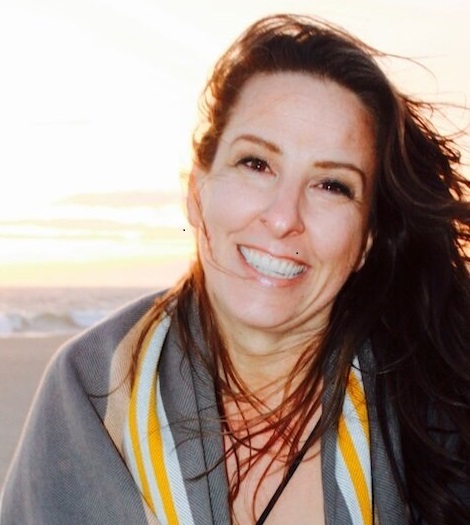 Instant Shifting: How to Quickly Go from Yuck to Yay!
Saturday, January 16, 2021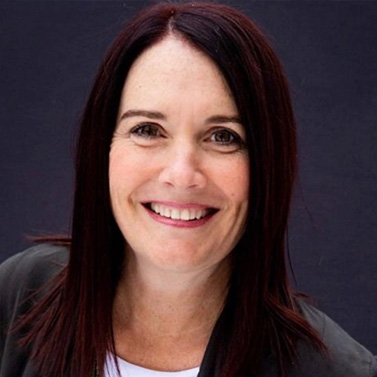 Behavioral expert, Claritypoint Coaching​
How to Live Completely Free from Fear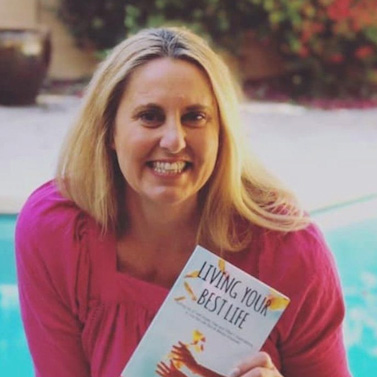 Author of "Living Your Best Life", entrepreneur​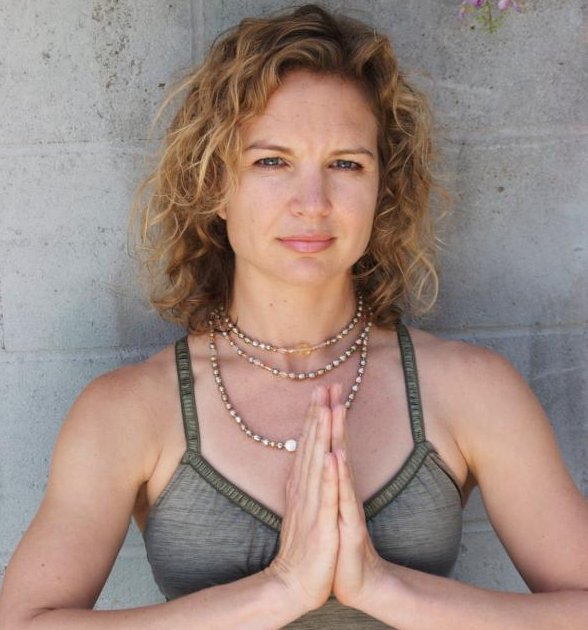 Yoga teacher, mindset specialist
Tap into the Power of Subconsciousness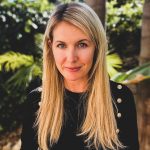 CEO and Founder of Uplevel Athletics
Inventor, Entrepreneur, Yogini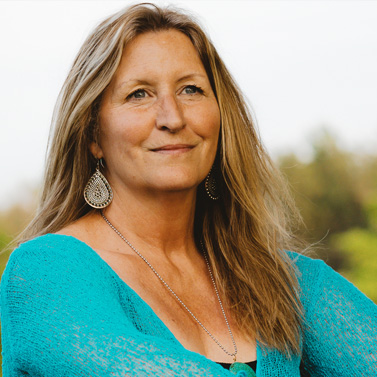 International best-selling author, inspirational coach
Landing Your Dreams with Root Chakra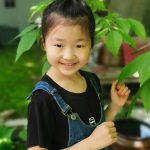 Student 9 years old and in 4th grade
Each Seed Grows at its Own Speed!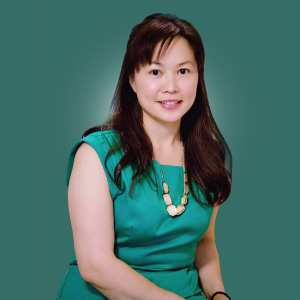 Executive Principal (Guangzhou Stars Painting & Calligraphy Institute), founder of The Flowering Mind Series
Be the Magnet to Attract the Life You Desire!